Brake Repair and Replacement in Center Line MI
Brake Repair and Replacement in Detroit MI
Ford Brake Service in Center Line MI
Oil Change in Center Line MI
Oil Change near Detroit MI
Oil Change in Sterling Heights, MI
---
Getting Your Ford Routinely Serviced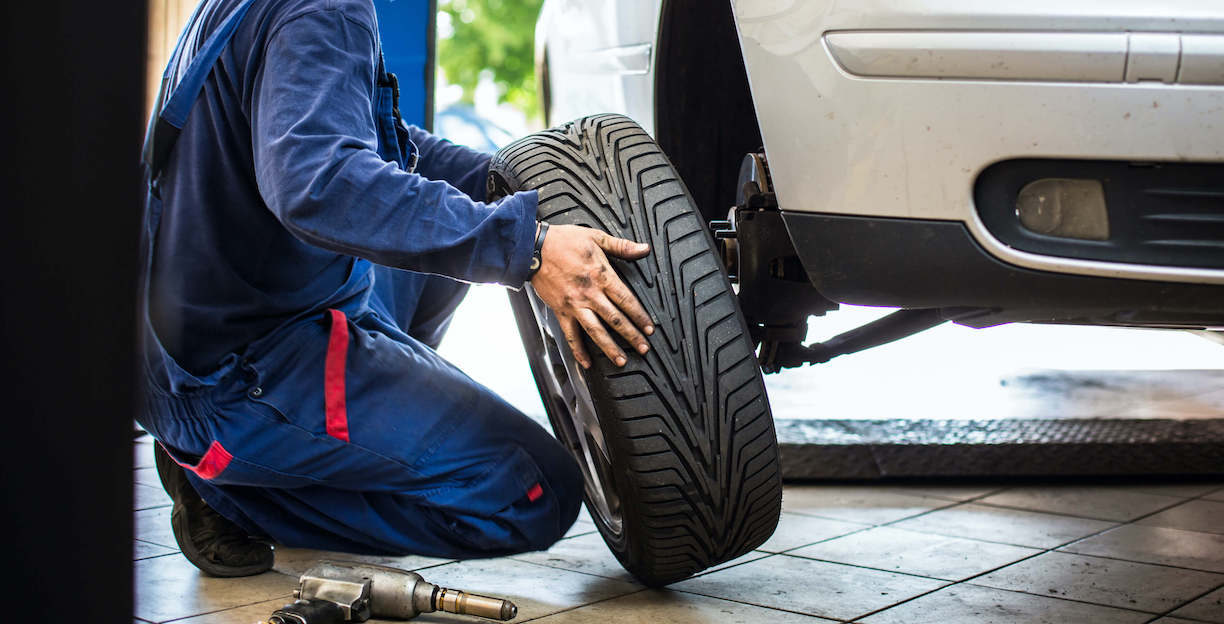 Drivers know that routine service is a critical aspect of maintaining their vehicle's original quality and like-new condition for many years and thousands of miles. Fortunately, we're equipped to provide all maintenance services, including:
Oil changes
Tire rotations and alignments
Battery replacements
Engine tune-ups
Brake pad replacements
Getting clean oil added to your vehicle every few thousand miles ensures the engine continues to work at its most efficient, without any parts becoming damaged or requiring a more complex repair to fix them. Our technicians can also check other fluid levels and conditions, so you can get them changed when needed to keep the transmission, brakes, and other systems at peak performance.
Also, having the tires rotated frequently helps their tread last longer, so you can continue to safely drive on them for many miles. Our team can also make sure everything is aligned and your tires are properly inflated each time you have them serviced with us. Getting all of these services and the other recommend maintenance your vehicle needs done at our service center will help ensure you continue to get reliable performance from your vehicle!
---
Run into Any Car Trouble?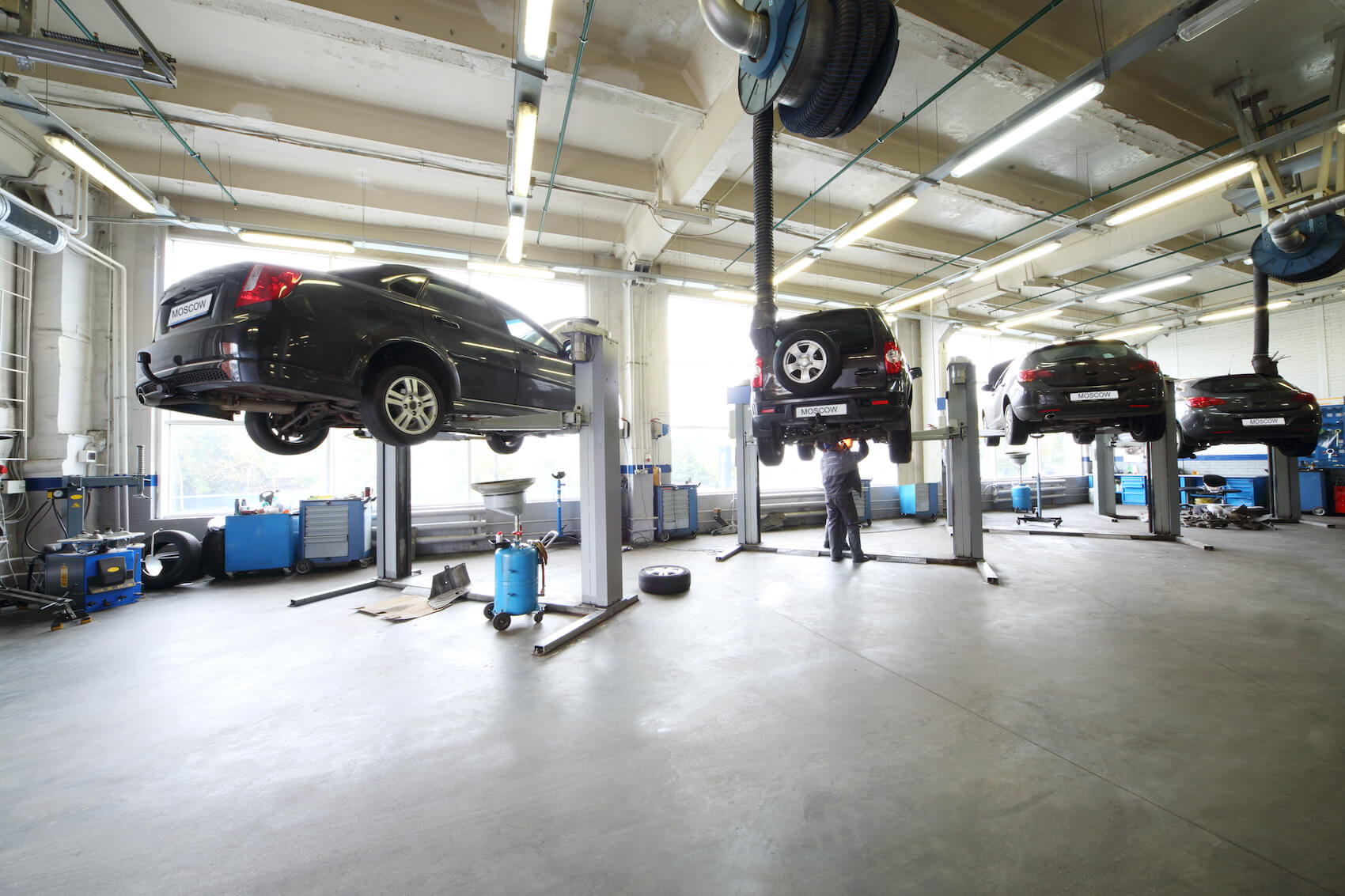 Sometimes the unexpected can happen. You may be driving around and all of a sudden start to hear an unusual sound, feel a vibration in the steering wheel, or notice a burning smell in the cabin. Whenever you run into issues like these, you can simply schedule an appointment at our service center, knowing our factory-trained technicians can get to the root of the cause.
We will quickly be able to figure out whatever is causing your trouble and then figure out the best solution to fixing it. Whether your brakes need to be bled or the transmission needs repaired, we will do whatever it takes to get your vehicle back to performing at its best.
If you have been involved in a collision, we are here to help with that as well. Our service team will make sure your vehicle receives the care it needs, so you can quickly get it back on the road!
---
We Use OEM Ford Parts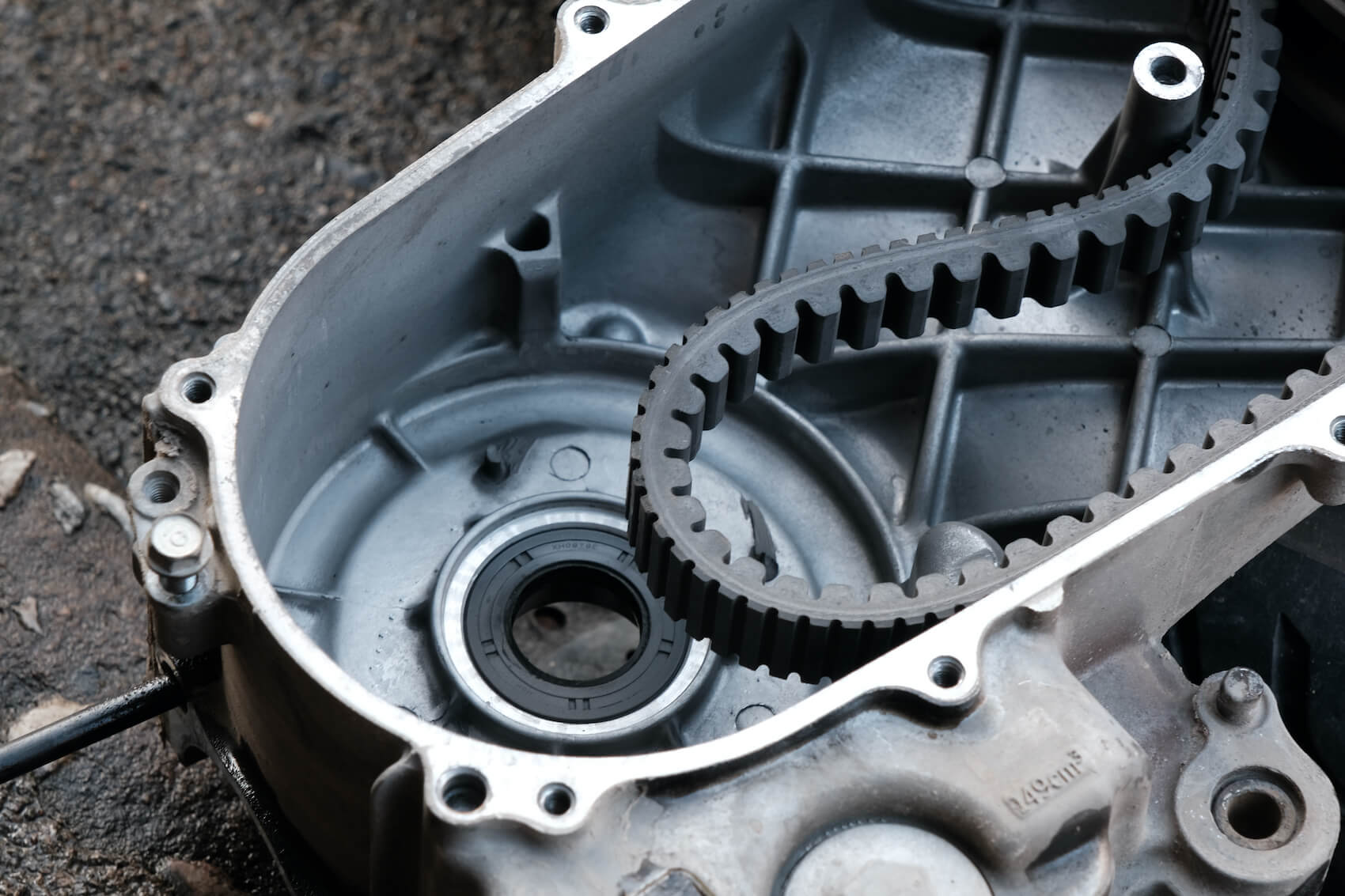 Original equipment manufacturer (OEM) parts are specifically designed to match the exact parts that your vehicle was built with in the first place. This means each time you need the air filter, brake pads, or spark plugs replaced, the new parts our technicians put into your car are meant to seamlessly fit into your Ford. That way, they can work in harmony with the other parts within your vehicle, so it continues to perform exactly as it should. 
These parts are also made of quality materials. That is so they don't wear quickly and make sure you are getting many miles out of them before they need to be replaced again. Overall, having worn parts in your Ford replaced with OEM parts gives you the peace of mind that your car will keep providing reliable, powerful, and efficient performance. You can order any of these parts directly from us or any accessories you'd like to get for your Ford as well!
---
Fitting into Your Schedule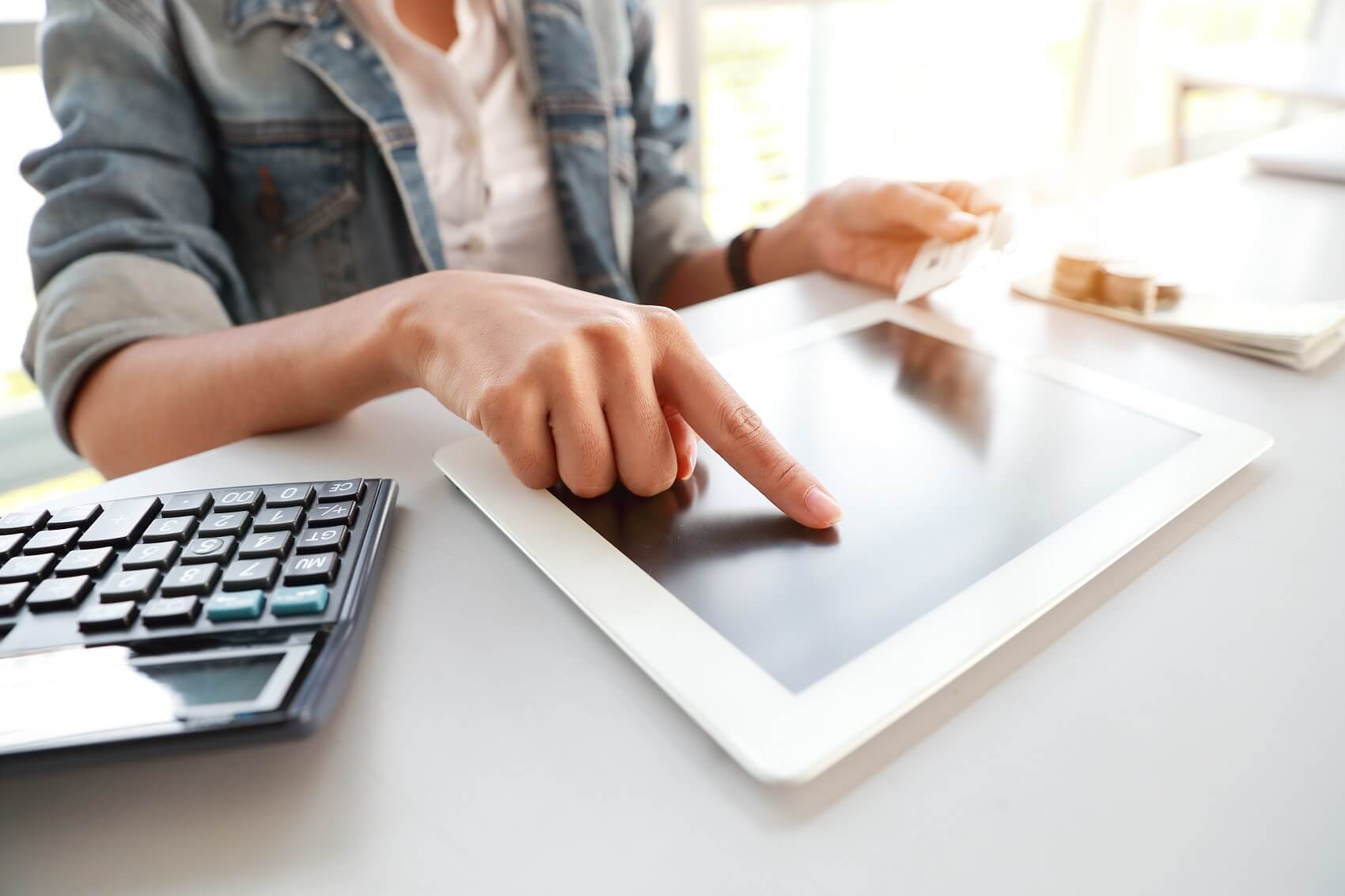 We know that your schedule can become busy, which is why we want to make sure you can get the maintenance your car needs while still being on time for other plans and commitments. That's why we've made it incredibly easy to schedule a service appointment online at a time that works for you!
We also have a range of hours that our service center is open to accommodate the various schedules of our drivers. With early morning hours throughout the week, you can schedule an appointment to have your car serviced before you head to work or after you drop the kids off at school.
We even have hours that extend later in the day, so you can bring your car by before heading home to have the oil changed, battery tested, or any other routine services completed by our technicians. You can even use our shuttle service to bring you back home, so you can get other things done while we service your car. Then, once your vehicle is ready, we'll come pick you up, so you can be on your way once again!
---
Specials for Your Ford Service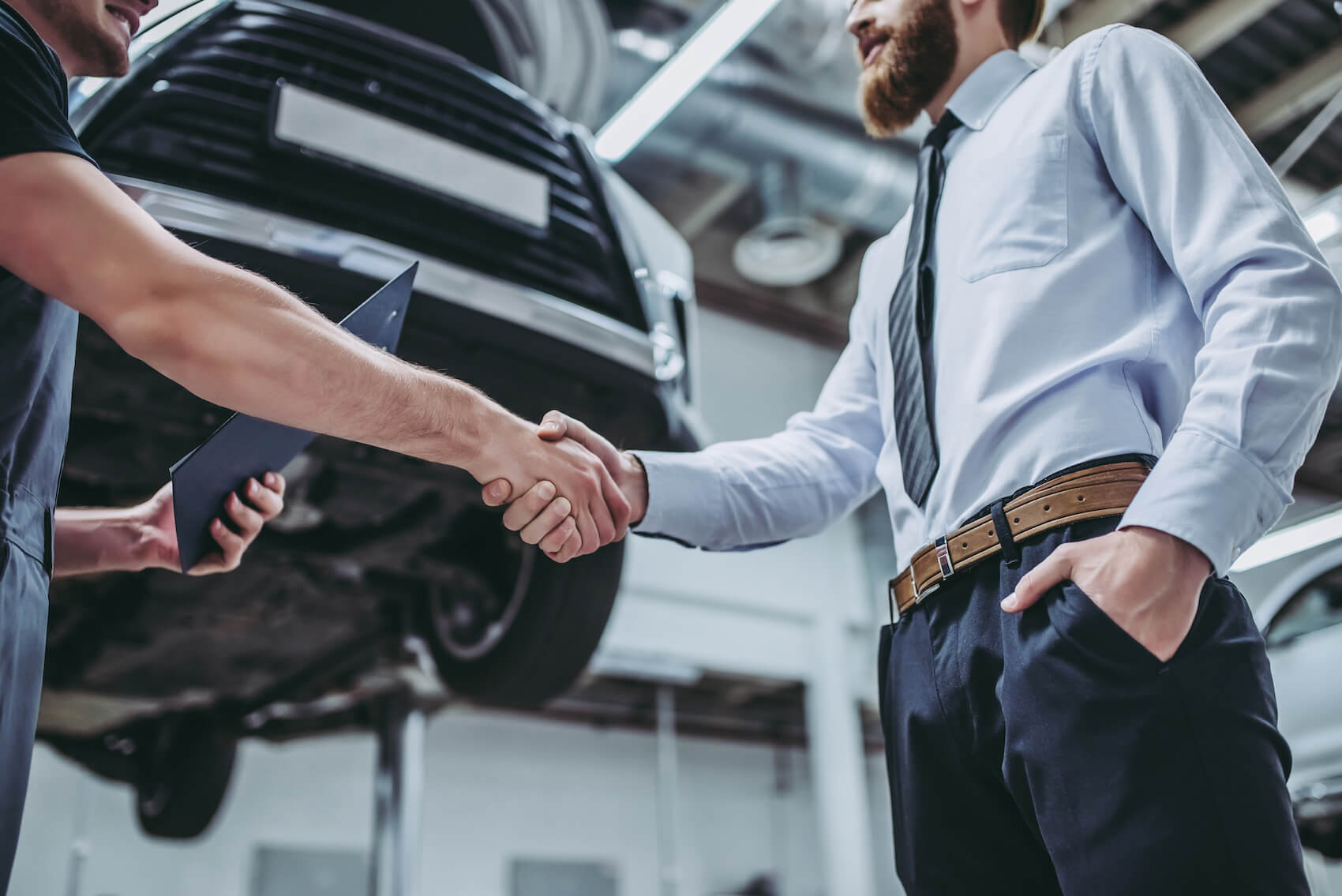 Before you bring your vehicle by for its next service appointment, be sure to check out our service coupons that we have listed on our website! You may be able to find an offer on that new battery you need or for the next time you need to have the engine oil changed.
You can also become a FordPass Rewards™ member. That way, you can earn points each time you have your car worked on at our Ford service center. Then, after you have accumulated points from multiple visits, you can use them to get discounts on your next service or on any Ford accessories you'd like to get!
---
Schedule an Appointment at Our Ford Service Center
Bring your car by Crest Ford for your next service appointment and we'll have you back on the roads of Detroit, Sterling Heights, and Warren, Michigan, in no time with your vehicle performing at its best! You can schedule an appointment with our service center now online or by giving us a call.
---